Prepare to Build
The LifeVantage app doesn't just put incredible business-building tools right at your fingertips, it uses machine learning to optimize your journey. The more you use it, the smarter it becomes.
---
Key Features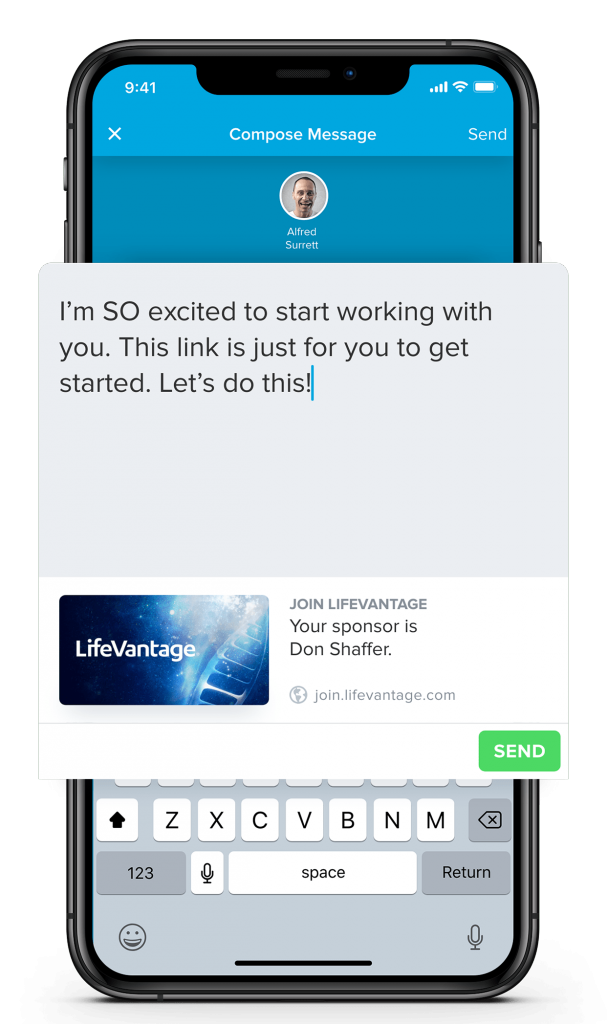 Always know what to do next.
Now you can manage contacts, share media, and follow up with an app that keeps your business one step ahead.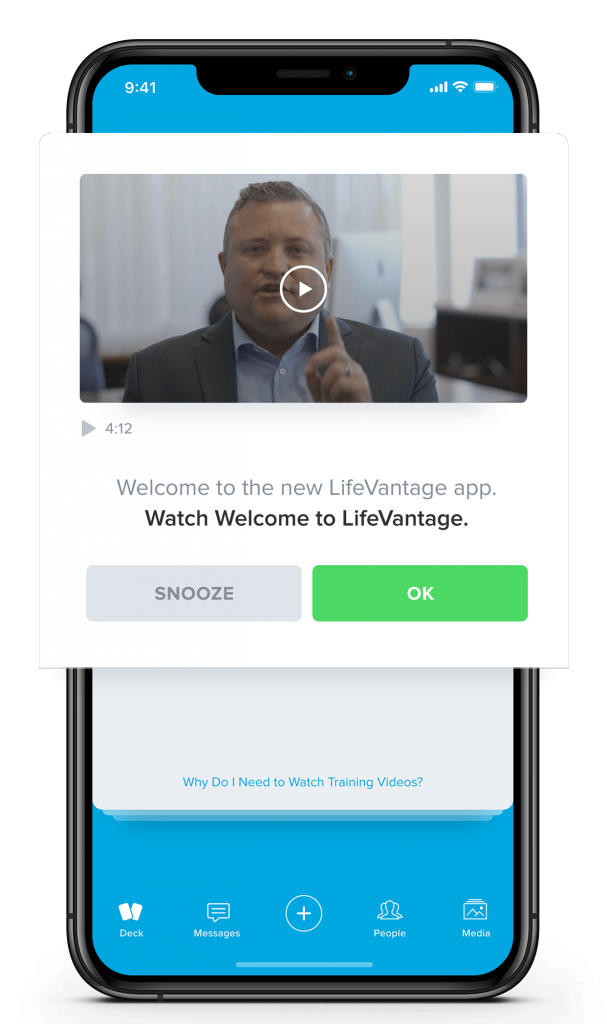 Contacts never slip through the cracks.
By analyzing your contacts based on key interests, the LifeVantage app helps you build a stronger network and engage in the right prospecting activities at the right time.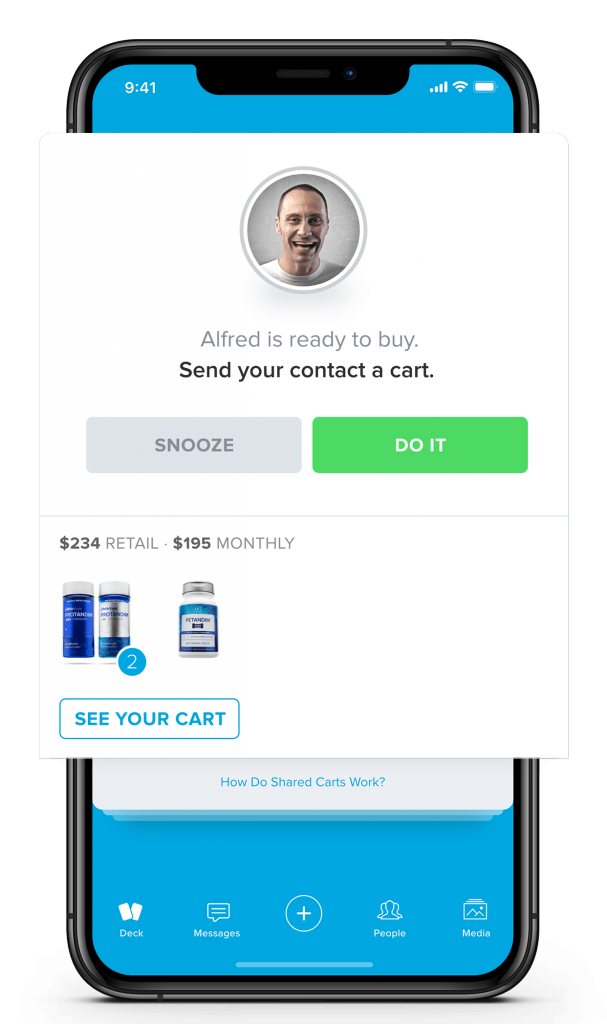 Close business easier than ever.
It's never been easier to allow your contacts to purchase or enroll the way they want to from their own device.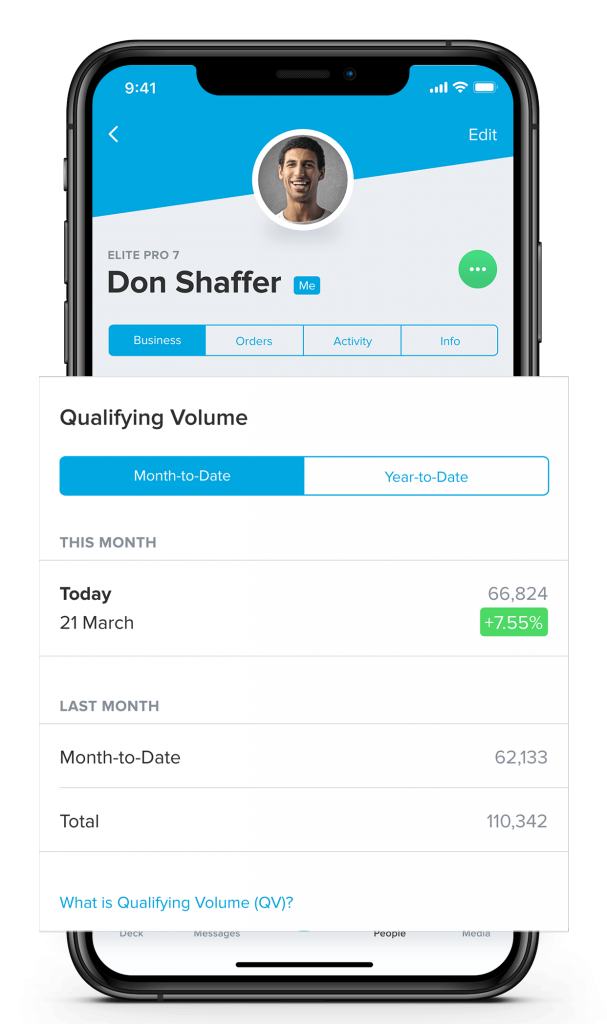 Your entire business on your phone.
See all the important numbers that drive your business in one easy place without having to log into your computer.
---
Your entire business in your pocket. Without the paperwork or guesswork.
Take the guesswork and complexity out of running your business with a powerful platform that lets you engage with new contacts, share media, engage, and close — right from your phone.
Download the app today and use it without any new subscription fees.
As an active Distributor, your enrollment and renewal fees cover the cost of the LifeVantage app entirely. So download the app now and start building your business today.